Countertop Fabricators – We Can Create Custom Countertops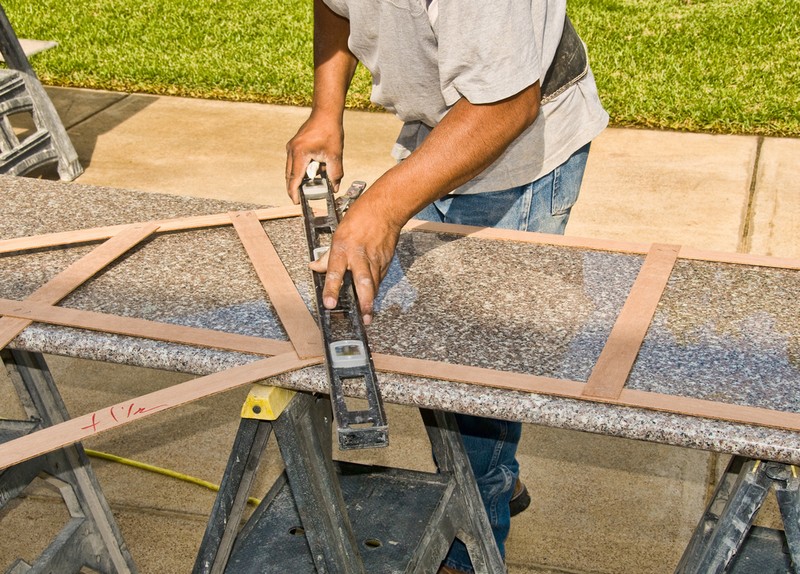 We can create one-of-a-kind marble and granite custom countertops of any size for residential homes and commercial properties.
Our services as countertop fabricators include expert design and installation for kitchens, bathrooms and business remodeling projects with a variety of countertop options, such as:
Marble and granite
Quartz
Solid surfaces
Eco-friendly green
GEOS recycled glass
We have a broad selection of granite colors, as well as natural stone products and marble slab with beautiful veining – all versatile countertop options.
Additionally, we offer eco-friendly green countertops in a variety of colors that provide an incredibly beautiful warm touch, with beauty and functionality that will last for many years
.
Please call 4Evergreen Fabricators for additional detailed information about our custom countertops including design, fabrication and installation services.
Natural Stone and Eco-Friendly, Green Countertop Options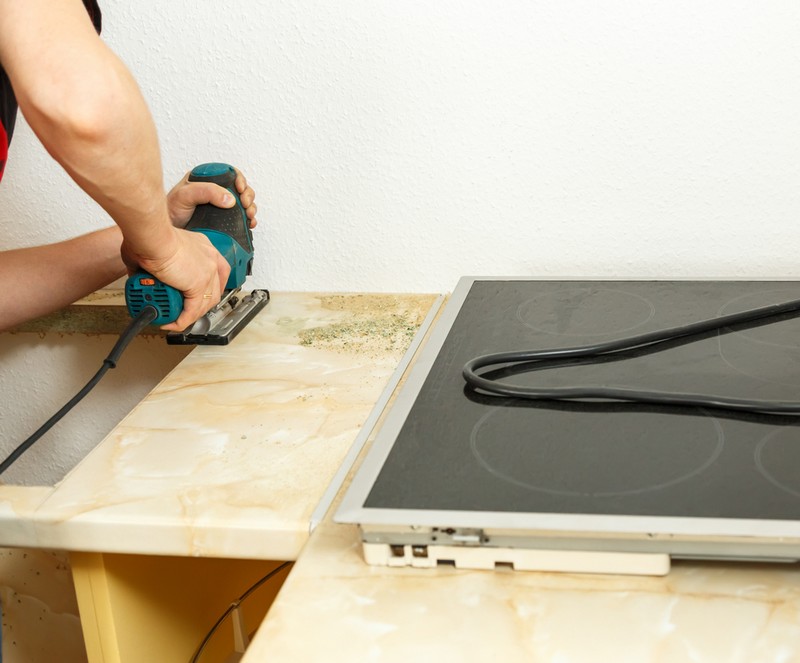 If you are entering the market for bathroom or kitchen countertops, you are learning that there are endless countertop options.
Of course you want your bathroom or kitchen to be trendy and beautiful, but there are other considerations such as practicality, function and maintenance.
As premier granite countertop fabricators we can recommend great choices for countertops, such as natural stone including marble and granite. Your choices may seem overwhelming because of the number of colors, patterns and textures in materials that range from natural stone to composites and eco-friendly green countertops.
We can assist you with options grouped into categories of natural materials such as marble and granite, manufactured materials such as solid surfaces, and recycled-content materials including eco-friendly green countertops that are:
Durable
Environmentally friendly
Cost efficient
User-friendly
Visually appealing with a high-end designer look
We are professional countertop fabricators from start to finish for small countertop remodel projects to large installations. Call us to learn more about our services.
Marble, Granite, Quartz Fabrication, Design & Installation Services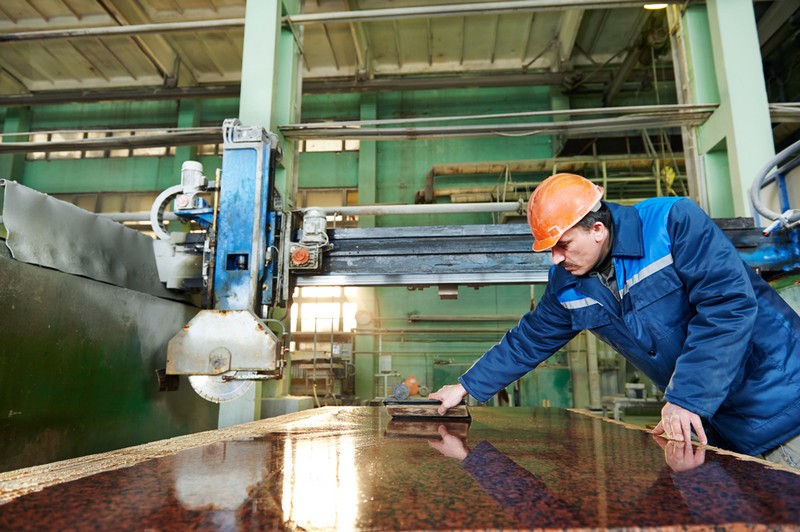 We are countertop fabricators providing expert craftsman design and installation services.
Since 2006 we have provided marble and granite precision-fabricated and installed countertops, as well as eco-friendly green, natural stone and quartz surfaces.
We are foremost in the specialty business as countertop fabricators for residential and commercial applications providing:
High-quality craftsmanship
Competitive pricing
Precision installations
Outstanding service
An investment that will stand the test of time
We offer a variety of countertop options that are highly durable, sanitary, low maintenance and beautiful, such as marble and granite, quartz countertops, natural stone, solid surface and eco-friendly green fabrications and installations.
Call 4Evergreen Fabricators for countertop options and recommendations that will increase the value of your home, provide greater function, and enhance the overall beauty and enjoyment of it. 253-777-3009