Stone Fabrication and Installation – Granite & Marble Fabrication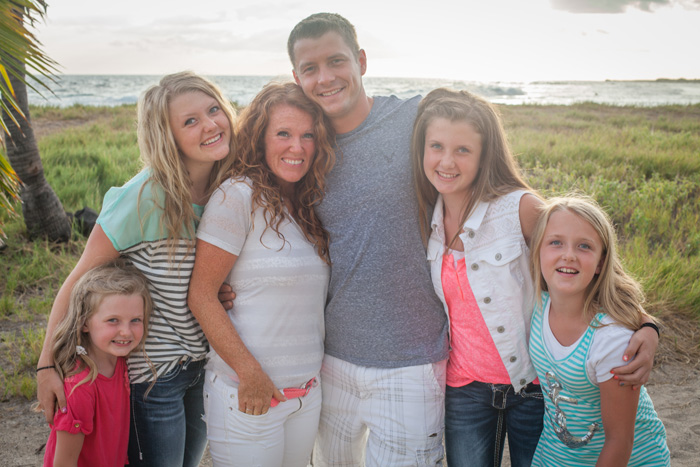 While marble is found only in the oldest strata of the earth, granite is a hard compressed igneous rock within the Earth's crust that is significantly harder than marble, and even harder than steel! Interestingly, they are generally the same weight, and each is a superb choice for fabrication of stone countertops.
We are proud of our reputation in the stone fabrication and installation industry. As a growing family-owned business since our founding in 2006, we are foremost in the specialty business of countertop remodels.
Among our many services, we:
Design, fabricate and install natural stone countertops
Are premier granite fabricators for residential and commercial countertops
Provide custom design for eco-friendly green countertops
We owe our tremendous growth over the years to our excellence in customer service, superior craftsmanship, the highest-quality materials and competitive pricing.
As superior stone and granite fabricators, we invite you to visit 4Evergreen Fabricators to discuss your need for design, fabrication and installation of natural stone or eco-friendly green countertops.
Granite Fabricators for Home and Business Property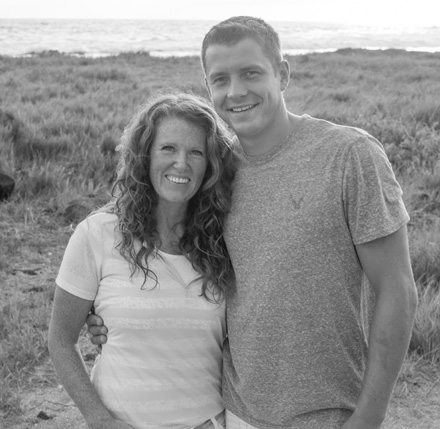 In the course of our design, fabrication and installation services, we pride ourselves in overseeing the entire process to ensure that our quality assurance standards are maintained at the highest level.
We are known as expert granite fabricators, but we provide other stone fabrication and installation services for home and business properties, such as, but not limited to:
Natural stone countertops for kitchens and bathrooms
Stone fabrication for kitchen islands and bathroom counters
Stone countertops for office lobbies and business conference rooms
We have set the standard for design, fabrication and installation of marble, granite and other natural stone products for residential homes and businesses in the area. Call us for specific information.
Custom Design for Natural Stone Countertops and Green Countertops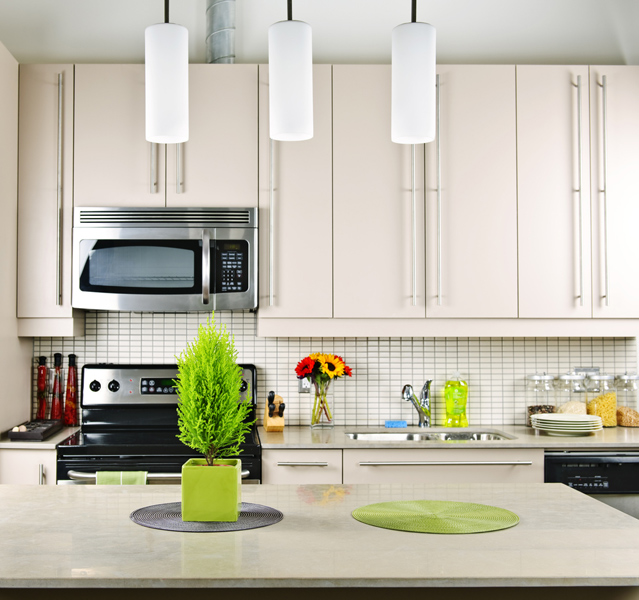 Complementing our many stone fabrication services, we also design, fabricate and install eco-friendly green countertops of sustainable, environmentally-friendly resources with beauty and functionality that will last for years.
As granite fabricators, we know that granite is a countertop material of choice that defines elegance and beauty in a home or business application. We also have a large customer base that prefers the non-porous surface characteristics of our stone countertops.
Our eco-friendly green countertops offer interesting alternatives to stone fabrication with a surface that is hard, but warmer than stone. These green countertops certainly provide the satisfaction of helping our environment.
Known as the best natural stone and granite fabricators in the area, we can also readily recommend the use of granite as the traditional favorite among countertop materials for its:
Incredibly unique and enduring colors, patterns and textures
Resistance to heat, scratches and stains
Proven durability
Long-lasting value
Call 4Evergreen Fabricators to learn more about the advantages of our various countertop materials, our design, fabrication and installation services, and our customer service excellence. 253-777-3009