Trea' – Design, Fabrication and Installation Services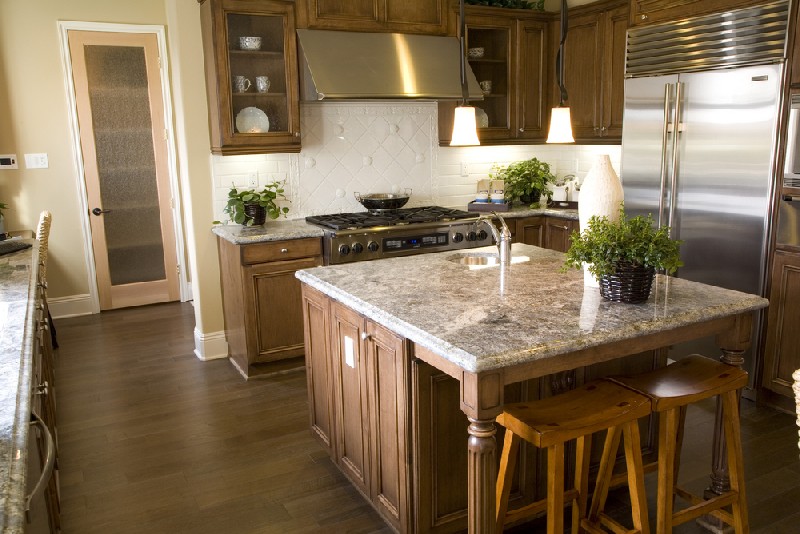 The beauty and versatility of a solid surface material provide us with ideal custom design, fabrication and installation advantages.
This solid surface material has a long history as a great alternative to engineered stone surfaces.
If you are considering a kitchen remodel and are searching for green and eco-friendly countertops, we encourage you to consider our fabricated Trea' countertops as a wise, environmentally friendly option to natural or engineered stone surfaces.
Our design, fabrication and installation services of Trea' countertops for residential and commercial applications include:
Extraordinary craftsmanship
High quality control standards
Precision installations
Prompt and outstanding service
Beautiful countertops that will stand the test of time
Call 4Evergreen Fabricators to learn more about our solid surface countertops pros and cons.
Trea' Countertops – Beautiful Sustainable Surfaces for Home or Office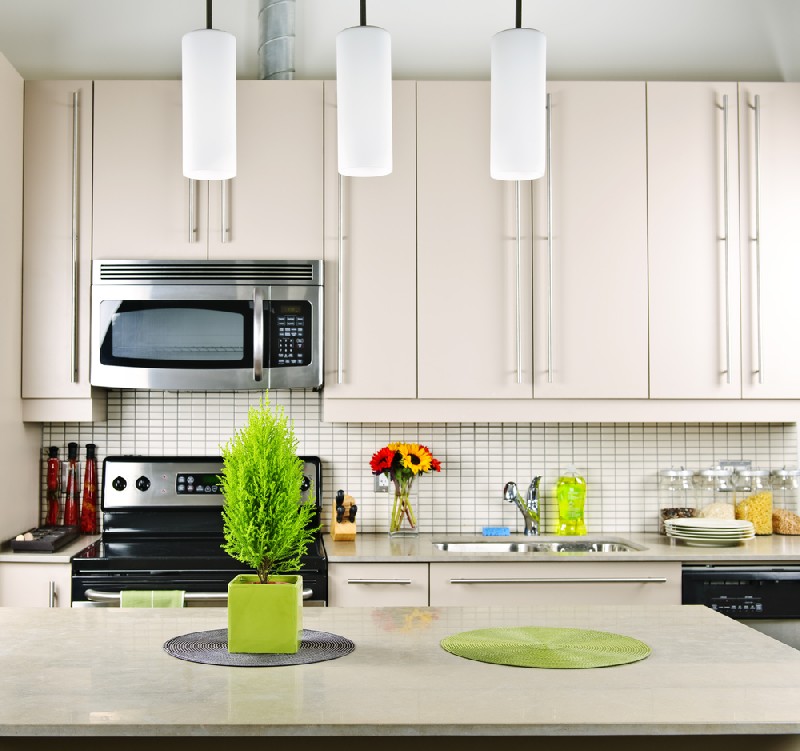 We design, fabricate and install Trea' countertops that are beautiful sustainable surfaces for home, office and commercial food handling applications.
In terms of solid surface material brands, it ranks extremely high in performance with benefits such as:
Durability and long-life
Excellent sanitation properties – FDA approved for the USA and Canada
Hard, dense surface
Environmentally friendly
Because of the warm wood tones provided by this solid surface material, we can provide a broad range of colors that will blend beautifully with other design elements of your room.
For an eco-friendly solid surface countertop for your home or business, call or visit our showroom to learn more about the many eco-friendly options we can provide.
Natural Solid Surface Material for Eco-Friendly Options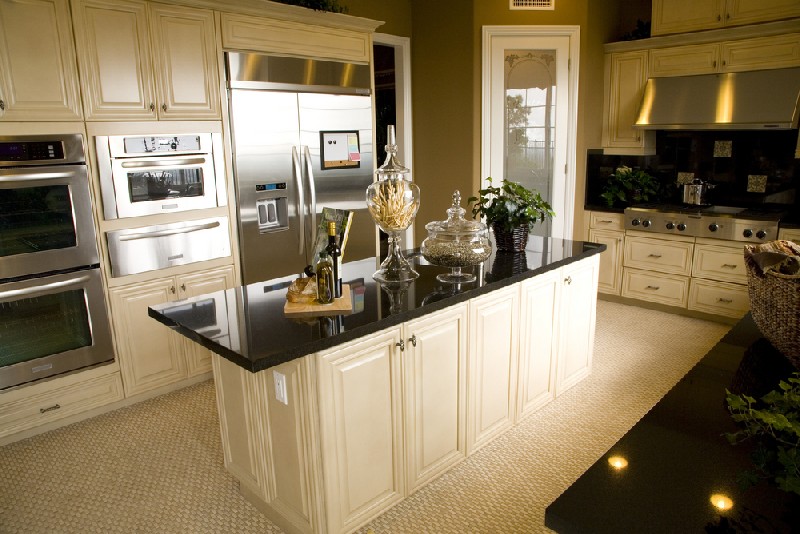 If sustainability, durability and environmentally friendly issues are high on your priority list as you consider a solid surface material for a new or remodel, we strongly recommend consideration of Trea' countertops that are designed, fabricated and precision installed by our craftsmen.
Our dense, durable and non-porous solid surface countertops is made with certified forest paper and phenolic resin provide one of the premier alternatives to stone or engineered stone surfaces.
These fabricated solid surface countertops are beautifully warm to the touch and highly rated for their performance in homes, offices and commercial applications, including, but not limited to:
Kitchen countertops
Office desktops
Sanitary shelving
Serving boards
We can design and fabricate beautiful, functional Trea' countertop installations for your home or business with the highest level of workmanship, quality and value.
Call 4Evergreen Fabricators when choosing custom fabrication and installation of an eco-friendly non-porous countertop material. 253-777-3009