PaperStone® Products Offer an Environmentally Friendly Option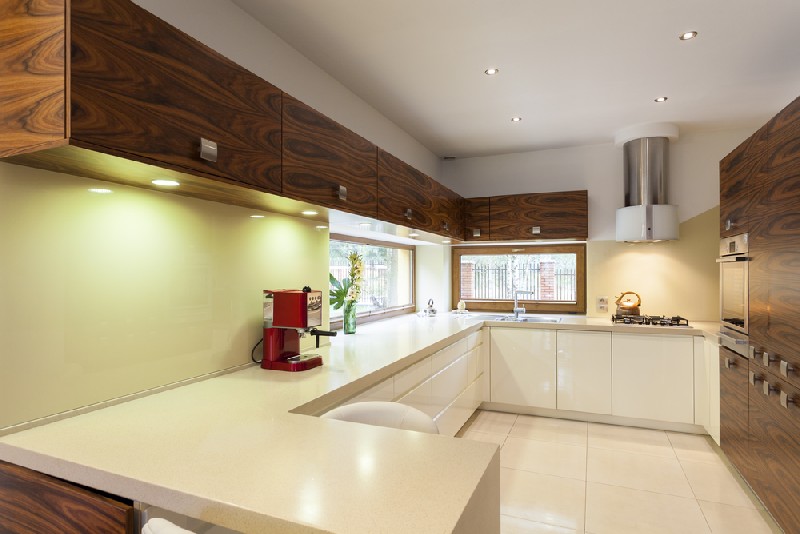 We have a loyal following of customers who have a preference for eco-friendly options that will help maintain a healthier standard of living.
As a result we have developed an alliance with PaperStone®, a company that manufactures solid surface materials for use in our design, fabrication and installation services of countertops for homes and offices in the area.
We are proud of our wide selection of eco-friendly recycled countertops in a variety of material options including, but not limited to:
Paper composite of 100% recycled paper and PetroFree™ resins
Beautiful Vetrazzo® comprised of 100% recycled glass
Butcher block of various wood species from a variety of sustainable sources
Classically traditional Caesarstone® or Cambria® ground quartz combined with resins
Our environmentally friendly PaperStone® countertops are easy to clean and highly-durable.
Call or visit our 4Evergreen Fabricators showroom to check out our wide range of beautiful, durable and sustainable eco-friendly recycled countertops in a variety of recycled materials.
Recycled Countertops that are Beautiful and Durable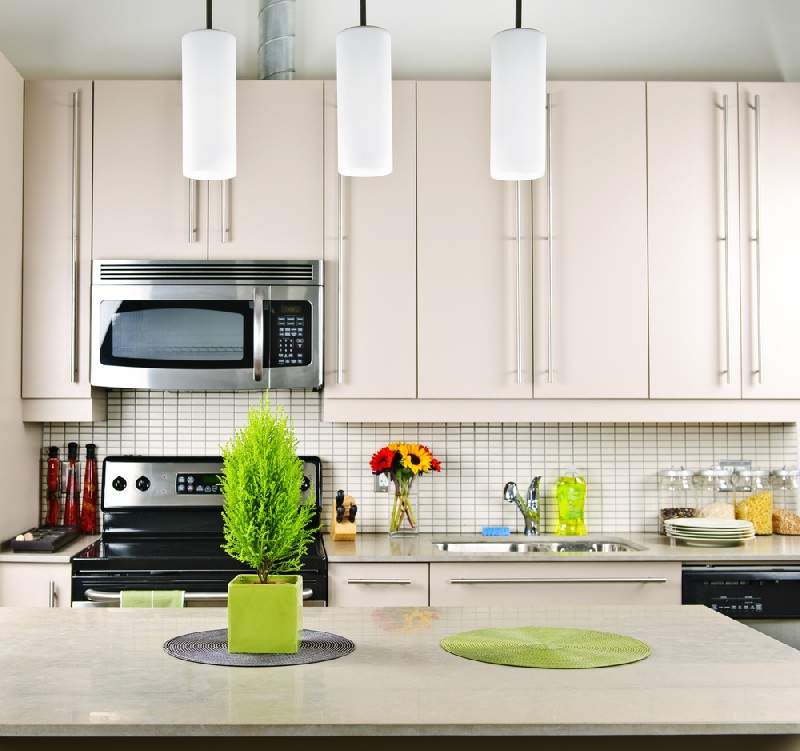 The use of environmentally friendly recycled materials have provided us with the opportunity of designing, fabricating and installing beautiful low-maintenance and durable Paperstone®countertops in a dazzling array of rich warm colors.
It is an honor for us to be part of the eco-friendly movement utilizing materials that would normally be discarded in a landfill. Instead, we are designing, fabricating and installing recycled countertops that bring natural beauty and richness to any room.
These are a few of the design features you can expect with our Paperstone® countertops fabrications and installations:
Incredibly warm and rich colors
Use of recycled materials in products that add depth and character to a room
Beautiful sustainability and simple low maintenance
Visit our showroom to actually see how going green in your home or office with our eco-friendly countertop designs, fabrications and installations can provide an excellent option for unique beauty.
PaperStone® Countertops – Solid Surface Materials for Home & Office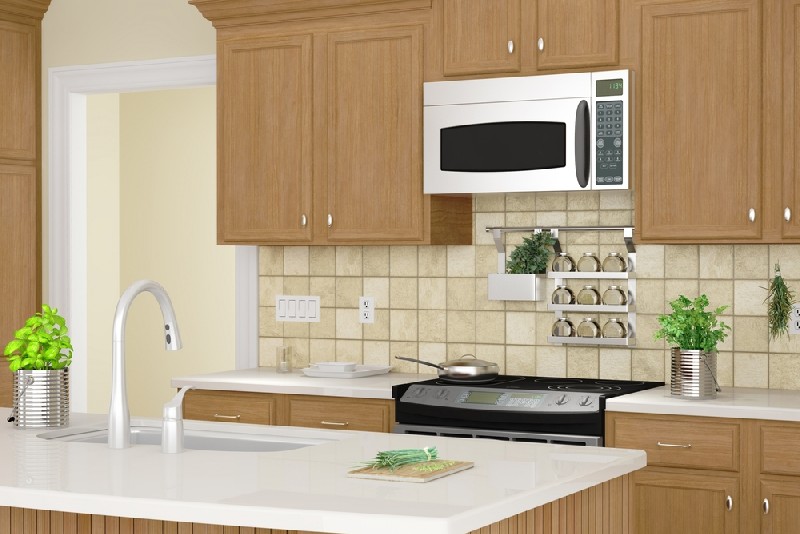 Our fabricated PaperStone® countertops are high-tech solid surface materials that are excellent options for homes and offices.
Going green has opened to door for many residential and business owners to unusual recycled countertops that are:
Strikingly beautiful
Highly durable
Require low maintenance
Recycled content
Competitively priced
While our focus is in the design, fabrication and installation of recycled countertops for residential homes and commercial business offices, these solid surface materials are extremely rigid and dense providing superior strength for additional applications such as vertical panels and partitions.
Our finished countertops emit no radon gases, are VOC free, and certified as food safe by NSF, the public health and safety company.
We invite you to call or visit us at 4Evergreen Fabricators to learn more about environmentally friendly recycled solid surface materials used by us in the design, fabrication and installation of beautiful countertops in homes and offices. 253-777-3009