Tacoma Quartz Countertops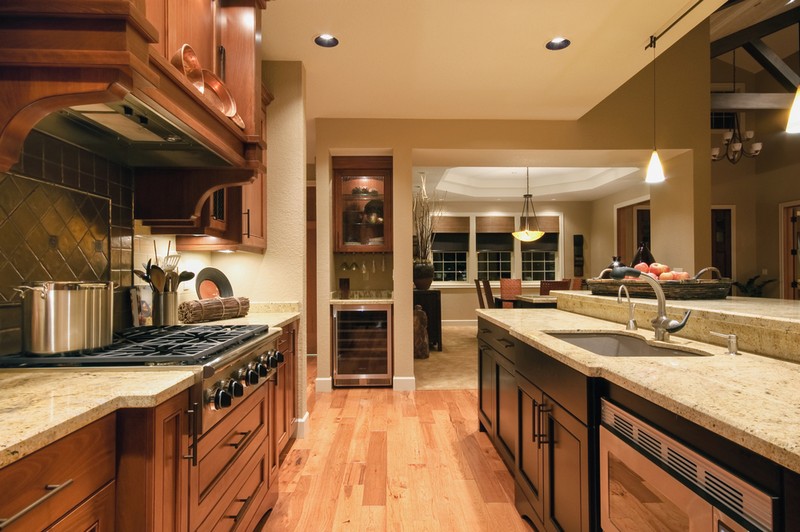 We are a premier fabrication and installation services company specializing in natural stone slabs, quartz countertops, eco-friendly green counters, and many brands of solid surfaces.
If you are upgrading your home and considering quartz kitchen countertops, or quartz counters and vanities in your bathrooms, you have selected a high-quality beautiful option to stone counter tops.
We are fabricators and installers of quartz counters that are engineered by manufacturers such as Caesarstone® and Silestone® with solid surfaces that provide unparalleled beauty at more affordable prices than natural stone countertops.
As a family-owned and operated business, we are known as the premier choice for custom fabrication and installation of countertops, including quartz kitchen countertops. This is what you can expect from us:
Beautiful, functional countertop design, fabrication and installation
Superior craftsmanship
Highest-quality materials
Competitive pricing
Call 4Evergreen Fabricators for precision fabrication and installation of countertops.
Tacoma Quartz Kitchen Countertops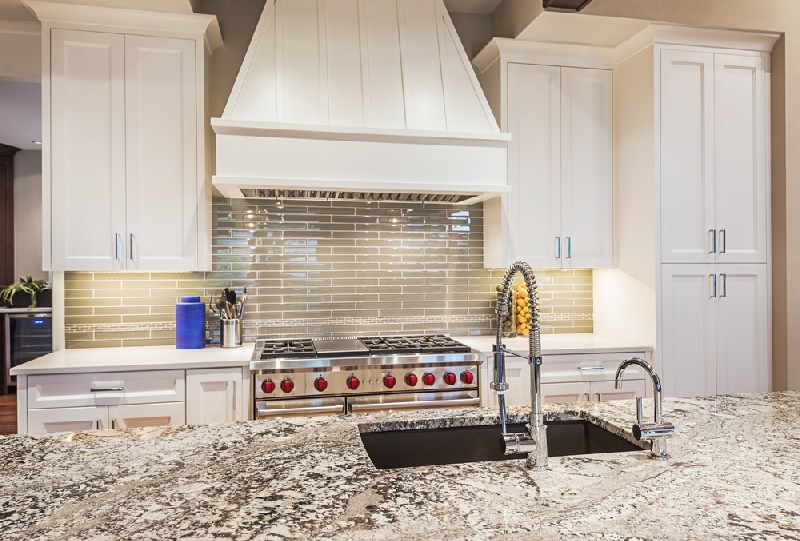 There are many comparisons of quartz vs. granite for use in countertops.
When considering quartz kitchen countertops you will note that quartz is gaining ground on the use of granite, and for good reason:
Quartz counters are highly stain-resistant because they are non-porous
Quartz countertops require less care and maintenance
Quartz is available in a broader range of colors
Quartz countertops are easier to keep germ-free
Quartz is considered a good-looking choice
Quartz is considered a granite alternative that is gaining significant attention for residential and commercial applications.
We invite you to visit our showroom to learn more about the advantages of quartz counters that combine low maintenance and beauty.
Tacoma Quartz Counters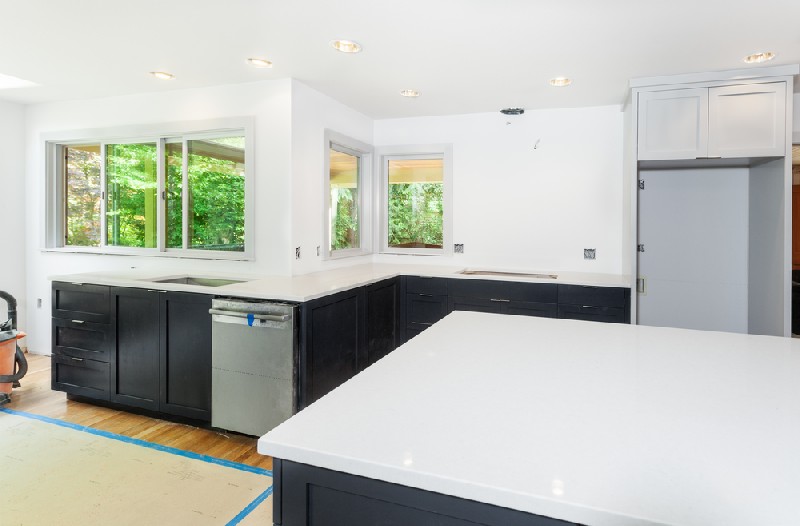 Quartz kitchen countertops and quartz counters for bathroom vanities are stronger than granite, and are highly resistant to stains and scratches.
There are many reasons to choose quartz countertops, such as:
Their beauty
Durability
Low maintenance
Non-porous surface does not stain
Choice of hundreds of pattern and color combinations
There is one caution regarding quartz kitchen countertops. While being an almost perfect material for that purpose, the resin is susceptible to extreme heat. Aside from that caveat, quartz countertops are a wonderful combination of beauty and functionality.
From start to finish we can design, fabricate and install countertops that will make a beautiful addition to your kitchen or bathroom.
Call or visit 4Evergreeen Fabricators for assistance in guiding you through the process and to avoid common mistakes in selecting a material for your countertops. (253) 777-3009