Tacoma Granite Countertops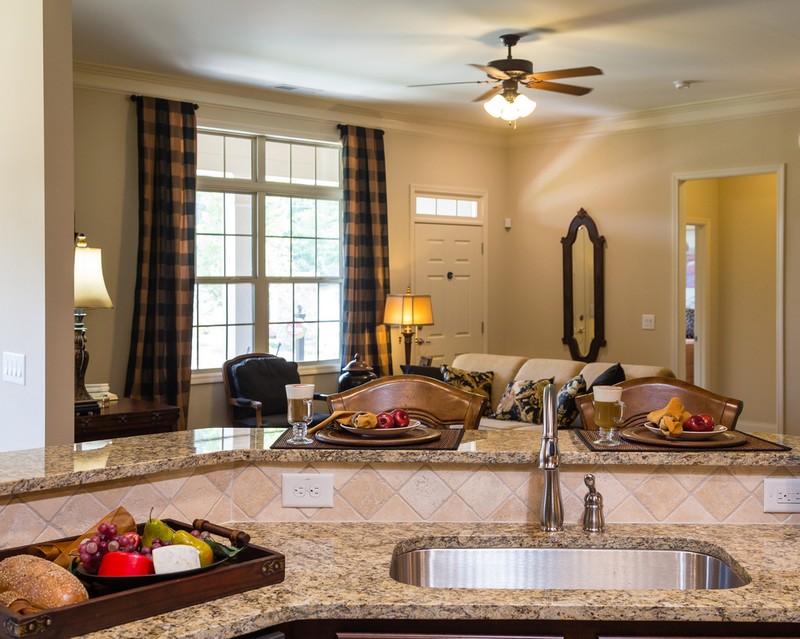 As one of the hardest natural stones on earth that is created from nature and formed by custom fabricators like us, granite remains a popular choice for kitchen countertops in Tacoma, WA.
At one time, granite countertops were found primarily in expensive kitchens. But today granite countertop installations in Tacoma are by far the most popular stone material for kitchens in general.
We specialize in custom design, fabrication and countertop installations for kitchens, bathrooms and business remodels utilizing many natural stone products as well as eco-friendly surface materials.
We have a time-honored reputation in the stone design, fabrication and installation industry, and are foremost in the specialty business of countertops. These are some of the reasons to choose us:
Competitive pricing
We are on the forefront of design and fabrication of countertops
Highest-level of quality control and customer service excellence
Unparalleled craftsmanship and installation
As knowledgeable professionals at 4Evergreen Fabricators, our company is here to serve you and to assist you in making decisions about your new kitchen and bathroom countertops.
Tacoma Granite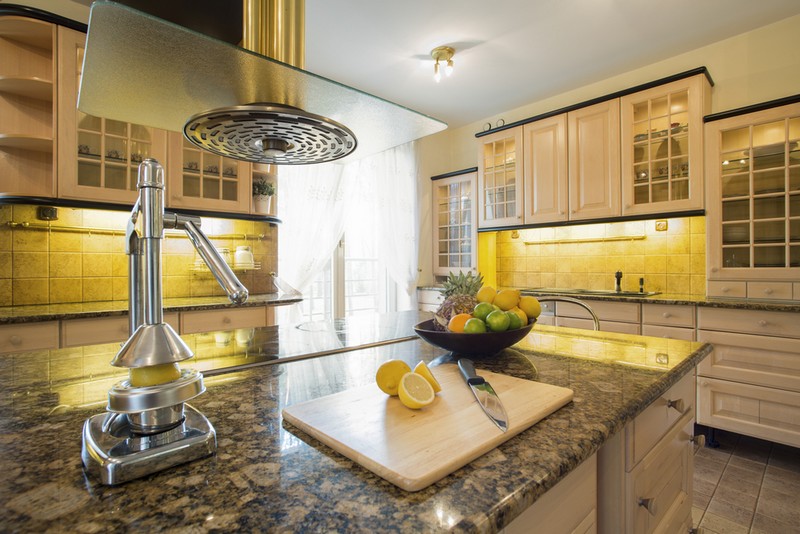 Granite countertops are a perfect choice for a Tacoma kitchen use for the following reasons:
Unique and enduring colors, patterns and textures to enhance any decor
Proven durability of surfaces
Beautiful luster
Long-lasting value
Because granite is highly durable and lasts for a long while, you may want to choose a color that will complement and enhance your décor for the long-term.
When you meet with our knowledgeable staff, they can show you a color palette, discuss your design layout, and provide additional information about our granite countertop fabrication and installation services.
Call or come by our showroom to see our broad selection of natural stone materials for countertop installations in Tacoma.
Tacoma Granite Countertop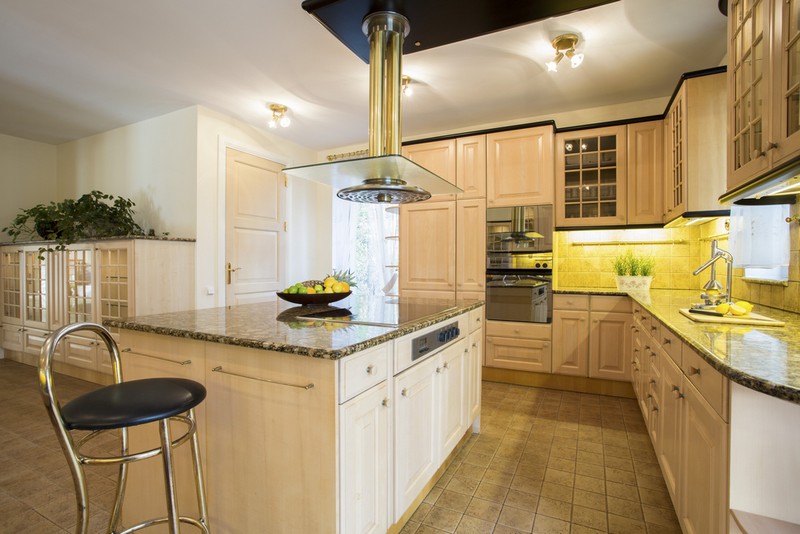 We are experts in design, fabrication and installation of beautiful natural stone countertops like granite, marble, quartz, paperstone and more, that will last for many years.
Our knowledgeable staff can help you find a marble, quartz or granite countertop in Tacoma that will enhance your room and increase the value of your home.
These are some of the reasons to choose us when you are reviewing design ideas and color selections of granite countertops:
Our proven expertise in design, fabrication and installation
High quality materials
Strong reputation in this industry
Superior craftsmanship and precision installations
Competitive pricing
Customer service excellence
We welcome the opportunity to serve you! Call or visit 4Evergreen Fabricators in Tacoma to discuss your interest in the design, fabrication and installation of natural stone countertops. (253) 777-3009