Richlite – Green Products for a Healthier Standard of Living
We have a unique relationship with Richlite, the clean air manufacturer of paper composite countertops and other surface applications for homes and businesses.
We specialize in countertop remodels including design, fabrication and installation of countertops in a variety of materials, including:
Granite and quartz
Solid surface countertops
Eco-friendly green products
EcoTop
Concrete surfaces
Butcher block
We are making it easy to develop a healthier standard of living with our fabrication and installation of Richlite countertops that are environmentally friendly and recognized for their sanitary performance by the National Sanitation Foundation. Their surface is impervious and does not support the colonization of bacteria.
Call or visit our showroom at 4Evergreen Fabricators to learn more about the incredible benefits of composite countertops. 253-777-3009
Paper Composite Countertops for Home & Business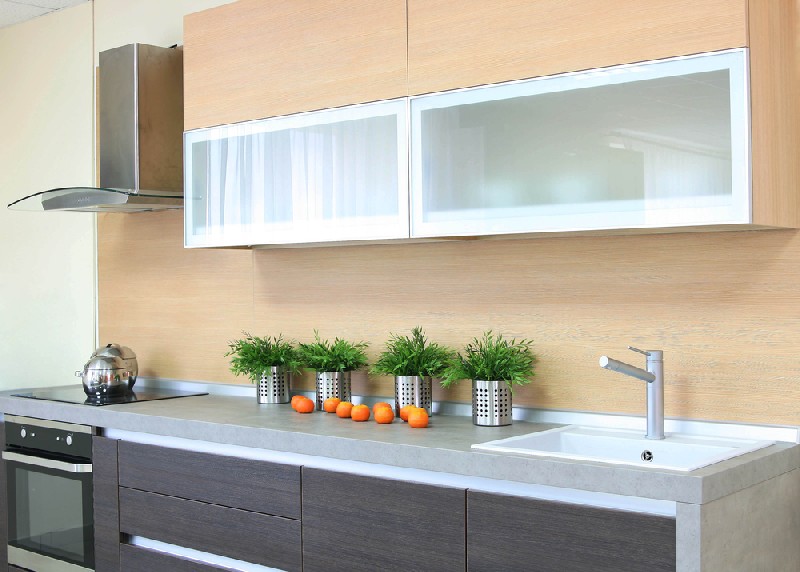 Going green in homes and businesses has opened doors to the use of extraordinary eco-friendly materials that are fabricated into composite countertops!
Sturdy and durable Richlite countertops are environmentally friendly with a long list of features and benefits representative of the high performance countertop materials designed for many residential and commercial surface applications. Those benefits include:
Scratch resistant
Heat resistant up to 350-degrees F.
Incredibly durable
Sanitary- surface is impervious to bacteria colonization
Kosher certified
Greenguard certified for indoor use in residential and commercial environments
Hard surface but warmer than stone
We design, fabricate and install Richlite countertops that are produced with recycled pulp from sustainably managed forests and impregnated with non-petroleum-based resin.
Call or visit us for more information the eco-friendly nature of our countertops that provide you with the satisfaction of helping the environment.
Richlite Countertops – Designed, Fabricated and Installed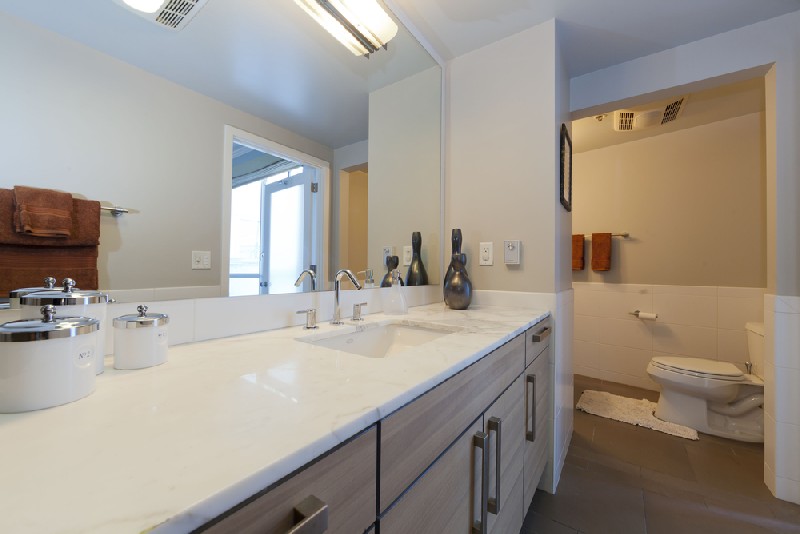 As a family-owned and operated business since 2006 we are known in the area as the primary choice for custom design, fabrication and installation of countertops, including environmentally friendly green composite countertops.
We are proud to include Richlite countertops among the high performance surfaces that we use in our countertop remodels.
If you are considering a remodeling project in your residential home or commercial business, we have a wide range of options for green and eco-friendly composite countertops that are visually appealing, environmentally responsible, cost efficient and long-lasting.
As foremost countertop fabricators for residential and commercial applications, we offer:
Precision installations
Outstanding service
Competitive pricing
Highest-quality craftsmanship
An investment that will stand the test of time
Call 4Evergreen Fabricators to discuss countertop options and recommendations that are not only eco-friendly, but designed to enhance the overall beauty. 253-777-3009