Marble Countertops Will Enhance Any Home or Office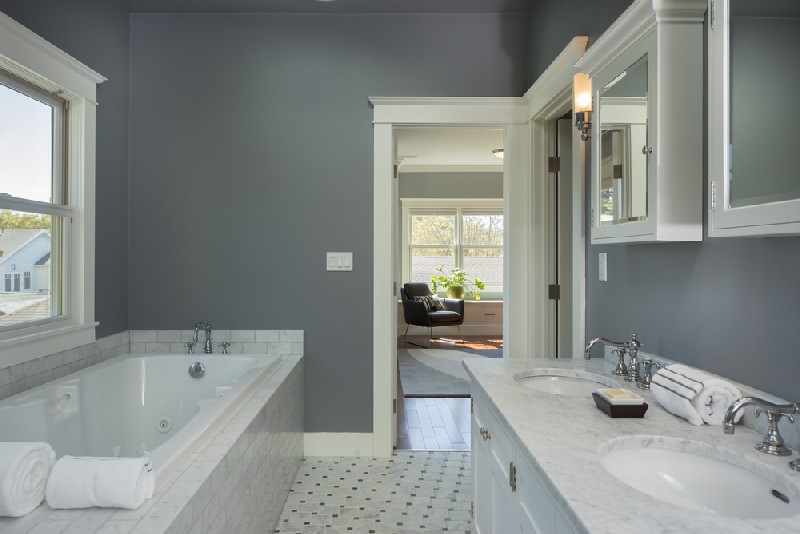 There is a quiet, yet sophisticated elegance that makes marble countertops a preferred choice for bathrooms, kitchen countertops, office foyers. In fact, just about any room can be enhanced by its stunning and long-lasting beauty.
While its comparison with granite is common, they share more similarities than differences:
Both are porous and require a certain amount of care
Each offers good durability when sealed properly
Each has distinctive grain, veins and color variation
Both are strong and reliable
We design, fabricate and install countertops of all kinds of natural stone, solid surface types and environmentally friendly green composite countertops.
Call or visit our 4Evergreen Fabricators showroom for a firsthand review of our appealing, functional materials for bathroom and kitchen countertops.
Marble Countertops Combine Durability and Classic Beauty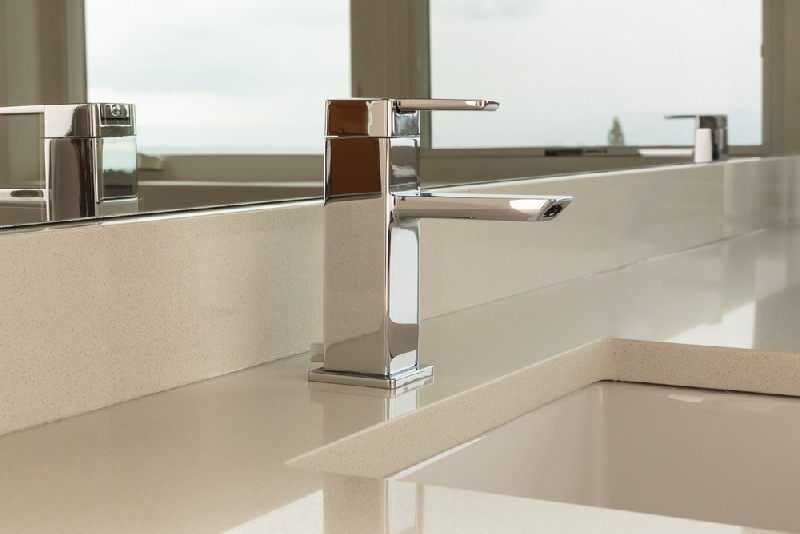 While its beauty will last for generations with versatility that includes uses throughout the entire home, marble countertops especially stand out when used in the bathroom.
Among the most luxurious of stones, it provides durability with elegance and classic beauty, and some of the most unique veining and natural modeling.
These are some of the reasons it is one of the most popular materials for kitchen countertops and counters for bathroom vanities in the world:
The color and kind of figuring is unique over other types of natural stone
It creates a remarkably beautiful natural pattern
Elegant and timeless
They wear and age gracefully resulting in a unique and organic character
Easy cleaning
Beautiful patina appearance where veining changes over time
A soft warm appearance
For anyone who is set on white, natural kitchen countertops, there are few other options available with the choices it provides.
We invite you to visit our showroom where the color variations and dramatic veining are displayed.
Why Choose Us for New Kitchen Countertops?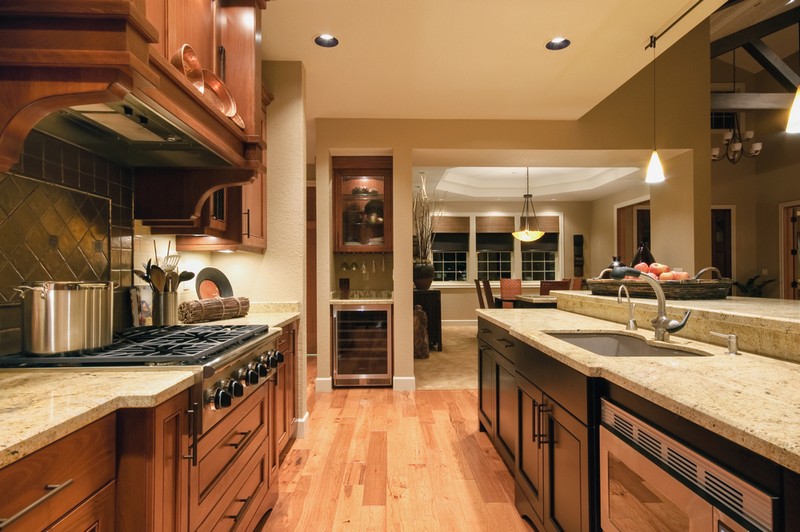 As a family-owned and operated business founded in 2006, we are known as the premier choice for design, custom fabrication and installation of kitchen countertops.
Our experience includes the use of granite, quartz, marble countertops, as well as other solid surface types, and environmentally friendly green composite countertops.
Reasons to choose us for new countertops include, but are not limited to:
Outstanding craftsmanship
The use of only the highest quality natural stone
Our broad range of color and design options
Customer service excellence
Competitive pricing
Precision installations
Call or visit our 4Evergreen Fabricators showroom to find the perfect countertop surface and to learn more about the elegant lasting beauty of natural stone and marble countertops.