Tacoma Kitchen Countertops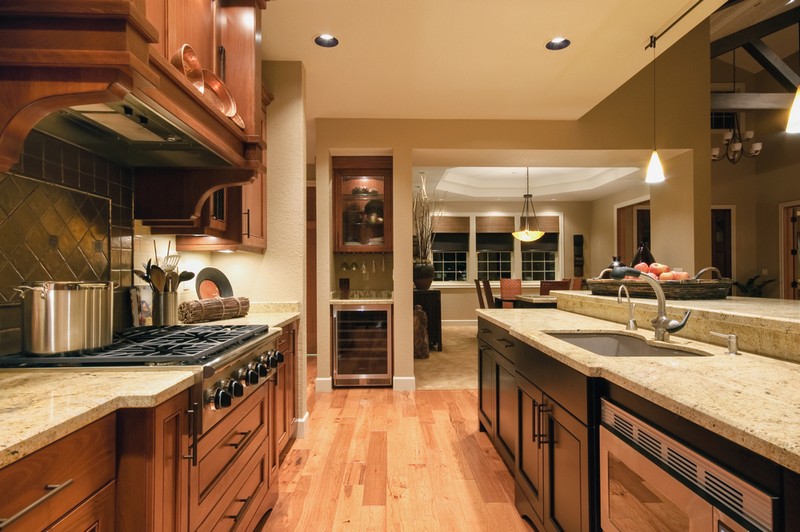 When selecting one of the best kitchen countertops or bathroom countertops to meet your specific requirements, we recommend a thorough review of the wide range of available countertop materials and design ideas.
While the selection of your countertop materials is critical to the appearance of your project, your choice of the design, fabrication and installation services is equally important. These are some of the steps that are taken by us in preparation for installation of kitchen or bathroom countertops:
A review of the drawing and detail for preparation of a cost estimate
Careful and highly-accurate measurements taken for cutting and fabrication
Precise fabrication operation to ensure accurate dimensional and curved cuts
Seam fitting to ensure perfect alignment
Polishing of the seam and edge profile on the countertop
Sink cut out, edge detailing and final installation
Call or visit 4Evergreen Fabricators to discuss your need for design, fabrication and installation of a beautiful natural stone countertop.
Tacoma Bathroom Countertops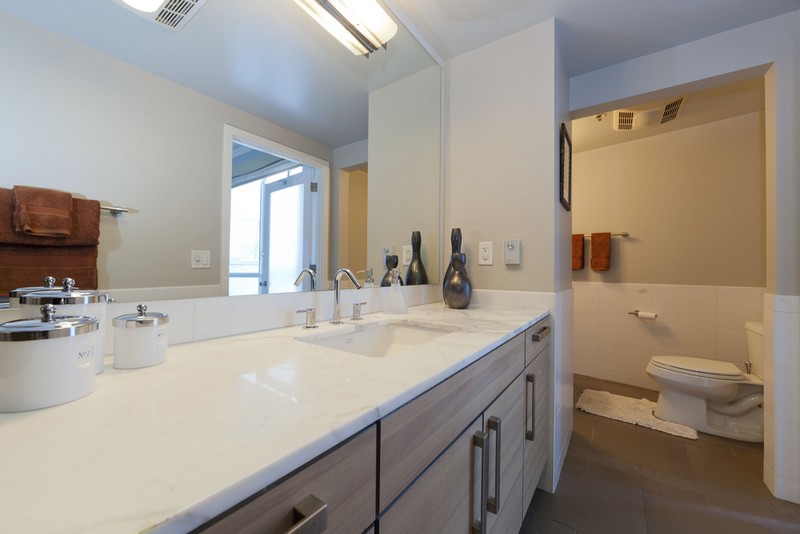 There are many choices of materials for kitchen and bathroom countertops.
If, however, you need assistance in the selection of countertop materials for your bathroom or kitchen countertops, we can review the natural stone and eco-friendly materials with you to help determine which is best for you.
There are endless bathroom and kitchen countertops options and considerations including:
Materials such marble, granite, quartz, solid surfaces and eco-friendly green
Variety of colors and patterns
Edge options
Functionality and maintenance
Budget constraints
Not only can we help you understand the different types of countertop materials, but we will also explain our design, fabrication and installation services that will bring your project to life.
We are the premier custom fabricators for bathroom and kitchen countertops in the area. Call us today!
Tacoma Countertop Materials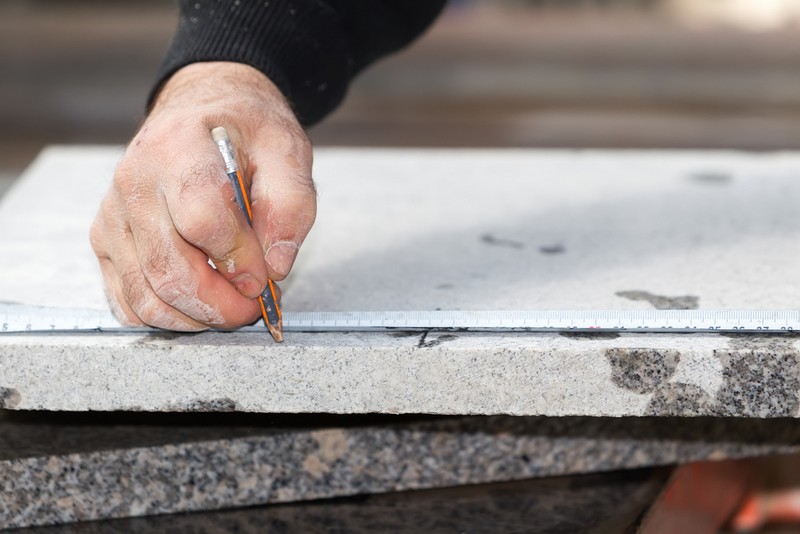 While our master journeyman can make countertop materials into perfect bathroom or kitchen countertops, we also take great pride in the precise services of our highly-qualified installers who ensure a perfect fit.
Prior to the start of custom fabrication, we carefully examine each piece of stone or solid surface slab to make certain it meets our specifications.
The following is a short list from our wide variety of materials used in the custom fabrication of kitchen and bathroom countertops:
Natural stone, such as granite and marble
Quartz
Solid surfaces such as Staron, Corian, Himacs and Avonite
Eco-friendly green countertops including PaperStone, Richlite and Trea'
EcoTop
GEOS recycled glass
Our custom design and fabrication of bathroom and kitchen countertops is done in-house to ensure our clients of an installation that is in total compliance with our high quality control standards.
Call or visit 4Evergreen Fabricators for assistance in determining which of our materials is best suited for custom fabrication and installation of your kitchen or bathroom countertops. (253) 777-3009