Covington Granite Countertops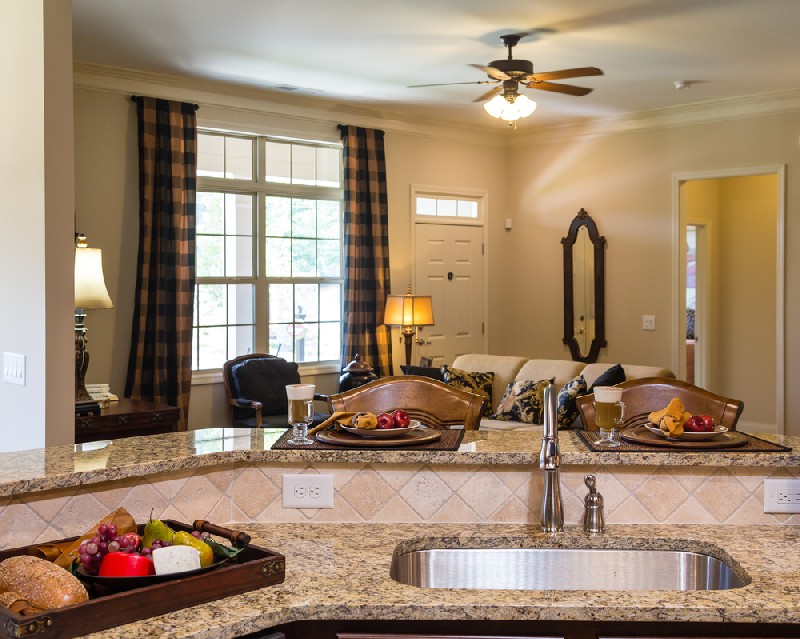 Granite countertops in your Covington, WA, home or business add to the market value of your property. Covington granite countertops come in various colors and styles, meaning you can get a truly unique look for your home or commercial property.
At 4Evergreen Fabricators, we offer a wide selection of Covington granite countertops in the local area.
Granite countertops not only add beauty, but also add functionality to any space. When sealed, the tough surface of granite countertops can withstand almost anything. We can create unique Covington granite countertops for any project, whether residential or commercial, big or small.
Choose us for the following:
Granite texture choices
Vanity tops
Commercial countertops
Bathroom countertops
Kitchen backsplashes
Granite for kitchen
Call 4Evergreen Fabricators for Covington granite countertops.
(253) 777-3009
Covington Granite Counters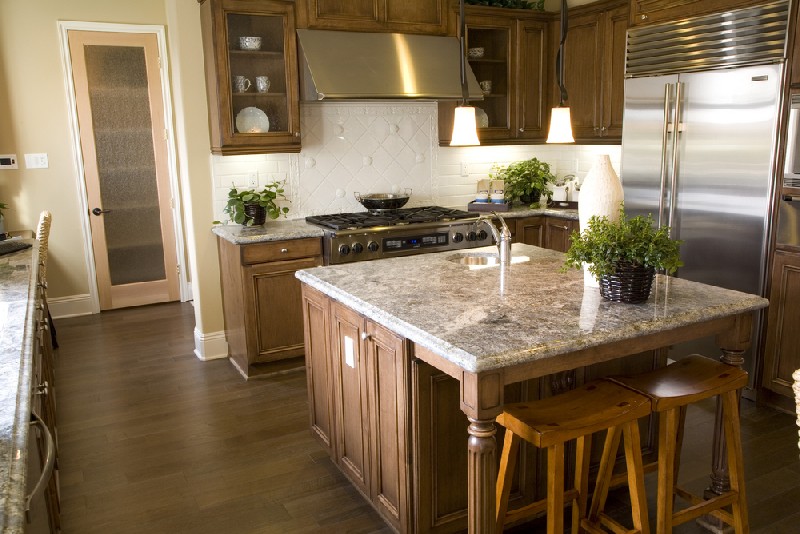 We are one of the premier countertop fabricators for Covington granite counters. Whether you need Covington granite counters for a new construction or remodeling project, we have a vast array of countertop options.
As one of the leading granite fabricators, we invite you to visit us to discuss your requirements for designing, fabricating and installing granite counters. You can rest assured you have come to the right place for the finest quality Covington granite counters.
We have granite counters in varying color options, which makes it easier for property owners to find a countertop that best matches their decor. Our Covington granite counters are not only aesthetically pleasing, but also add great value to your home or business.
We offer the following:
Quality granite tops
White granite countertops
Affordable granite slabs
Black granite countertops
Call 4Evergreen Fabricators for Covington granite counters.
(253) 777-3009
Covington Granite Countertop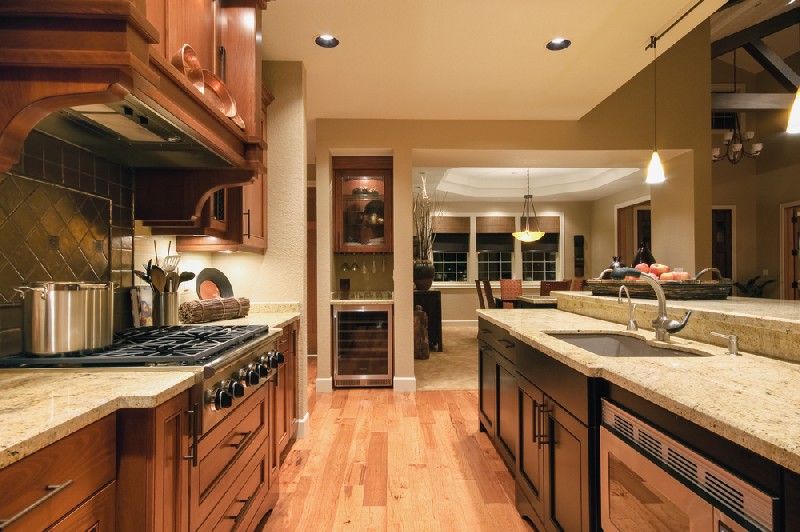 Do you want to install a Covington granite countertop in your home or business? If you are looking for a one-stop shop for all your Covington granite countertop needs, you have found us. We are one of the most trusted granite fabricators and installers for the job.
We offer a wide range of Covington granite countertop options at unbeatable prices. We can customize a granite countertop to match your exact project requirements.
Granite is one of the toughest countertop materials on the market. Granite counters can last for decades to come when properly maintained. Feel free to get in touch with us if you are ready to get started with your Covington granite countertop installation.
Our selection is just what you need when you are searching for the following:
Black countertops
Super white granite
Granite bathroom countertops
Granite for kitchen
Various granite types
Granite color options
Call 4Evergreen Fabricators for Covington granite countertop service.
(253) 777-3009